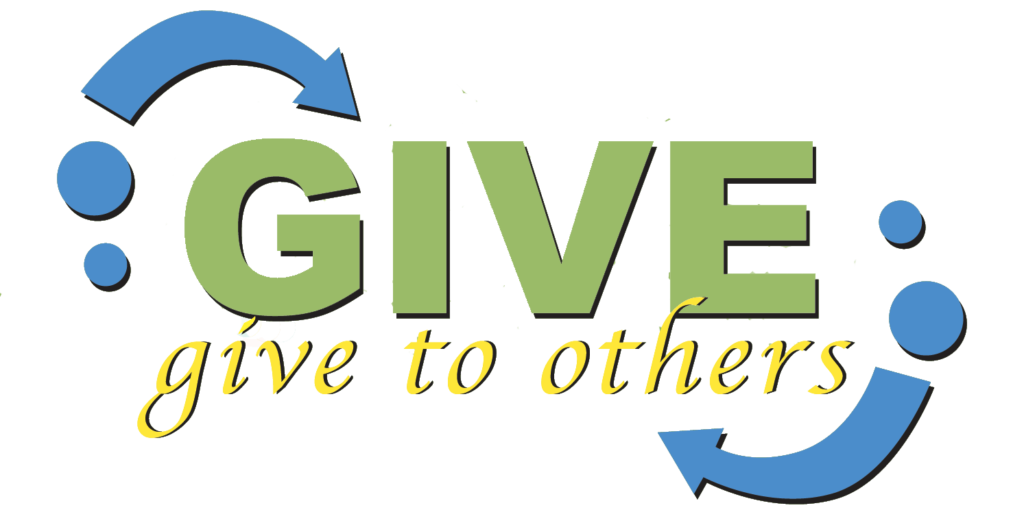 Our Approach
The Residents' Council of Bethany Village is a non-profit corporation organized to provide volunteer assistance and fundraising efforts for the social, physical, mental, and spiritual development of the residents of Bethany Village, and is not organized for profit or organized to engage in an activity ordinarily carried on for profit.
Our Story
The Residents' Council was established to support the residents of Bethany Village. We who are the elected representatives follow a simple set of principles:
To effectively represent others, we need more than our perspective. We need insights from those we represent.
Listening is not simply hearing what others are saying; it's giving them space to contribute.
Effective listening is about ensuring people feel understood because what they share.
To be a good listener, leaders need to be curious about others and not simply focused on themselves.
Being a good listener involves shifting our focus from trying to be interesting to being interested.
For additional information about our representatives, offices and committees select one of the menu items under About Us