Scope…no, not the mouthwash
The time capsule committee has been trying to narrow down what to put in the 2047 time capsule. Our 1997 predecessors seem to have defined the scope as predictions for the year 2022. We are surveying various groups, committees and clubs to consider (1) what made 2022 special to them and (2) what they think their part of Bethany Village will look like in 2047. Their input will be part of a special video gift to the residents and associates of 2047. If you would like to participate in this video please contact Maria Laterra.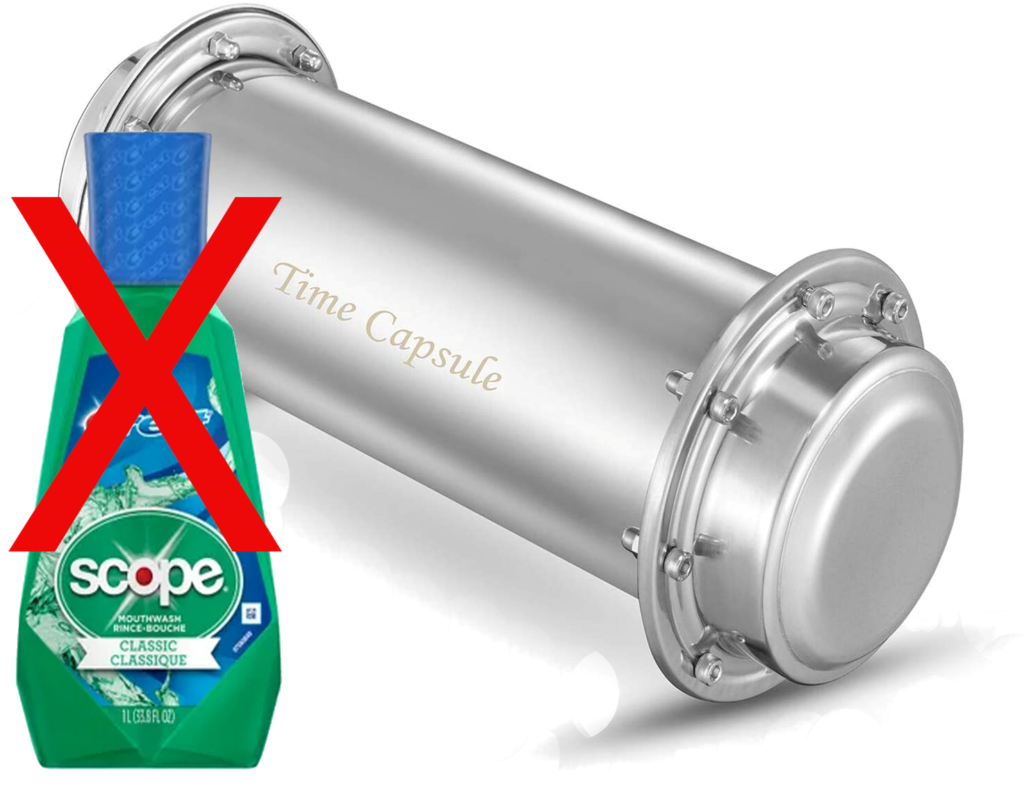 Get a copy of the survey to predict the future in 2047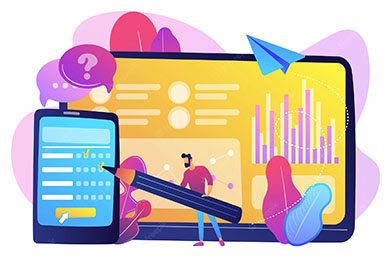 What did they predict in 1997?
Documents from 1997